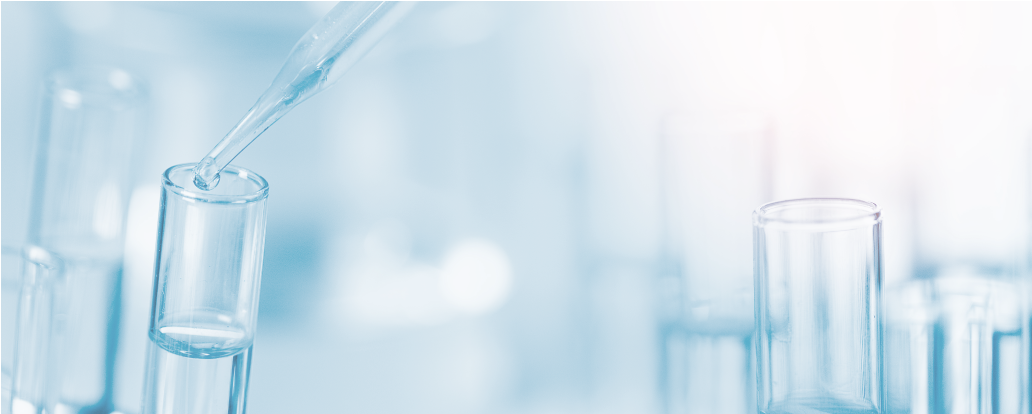 Changing the world with
nanotechnology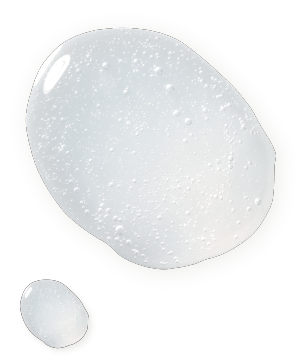 Founded in 1916, Hosokawa Micron is a pioneer of powder and particle processing technology in Japan and we have continued researching and developing new technologies in an effort to respond to the needs of various fields for over a century. High osmotic and sustained nanoparticles, we call them PLGA nanocapsules, are the culmination of the powder technology of Hosokawa Micron. Our PLGA nanocapsules were developed based on medical technology research as part of a national project, opening new doors for cosmetics.
Endless possibilities of PLGA nanocapsules
PLGA nanocapsules
with high functionality
Drug Delivery System, it is a perfect function of bringing your skin the perfect amount of what it needs, where it needs it. PLGA nanocapsules developed based on this medical technology called DDS have features of high permeability and long sustainability, and they are extremely safe materials for human body. We have succeeded in encapsulating the active ingredients into PLGA nanocapsules of 140 nm in a stable condition.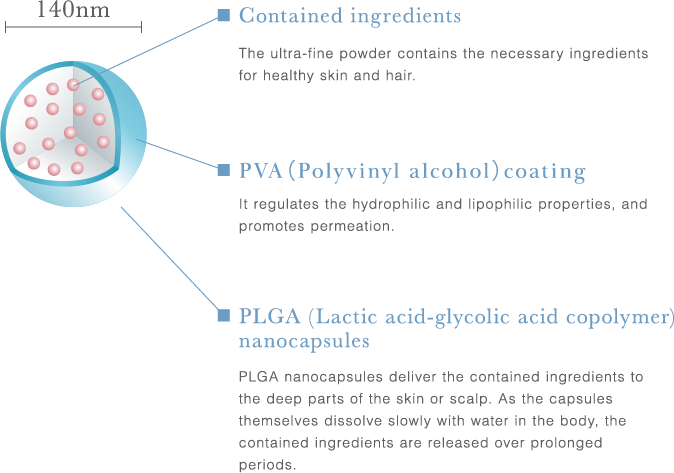 PLGA nanocapsules containing active ingredients easily permeate to the skin through even clogged pores, and the capsules themselves begin to hydrolize with water in the body, letting the active ingredients release around strutam corneum for over 12 hours.
Permeability of PLGA nanocapsules
PLGA nanocapsules are dissolved slowly with the body water. The contained ingredients are released in the stratum corneum for over 12 hours. The nanocapsules have a long duration of action, which ensures efficient functioning of the active ingredients.
Sustainability of PLGA nanocapsules

Evaluation by Prof. Miwa of Prefectural University of Hiroshima
Nanocapsule technology

PLGA nanocapsules contain
fat-soluble vitamin C derivatives,
which are released in a sustained
manner for over 12 hours.
Conventional technology

O/W emulsion contains fat-soluble
vitamin C derivatives,
which are dissolved in 7 hours.

Our premium line-ups based on science work on your skin problems such a rough skin,
fine lines, dryness, dullness and hair loss, and lead the way to healthy skin and hair.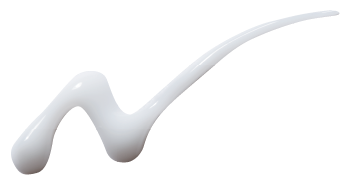 NanoCrysphere Line
for Skincare
PRIME CREAM 100

[Moisturizer 30g]
Replenish your skin
with moisture

POWDERY MOIST+

[Powder-type serum 9.5g]
Powder-type serum for
moisturizing anywhere, anytime

PERFECT JELLY

[Gel serum 50g]
Speedy moisturizing skincare
with just one product

PUACNES GEL

[Gel-type serum]
All-in-one gel even out
the condition of your skin

EYELASH SERUM

[Eyelash serum 6g]
Moisturize right
to the root of eyelashes

EYE CREAM

[Moisturizer for the eye area 15g]
Help your eye zone gain
firmness and plumpness
NanoImpact Line
for Haircare
NanoImpact CO17
<QUASI-DRUG>

[Hair growth agent e60mL/2 fl.oz.]
Ingredients essential to the hair and scalp work
24 hours just by applying once a day

NanoImpact CO17 LADY
<QUASI-DRUG>

[Hair growth agent e60mL/2 fl.oz.]
A plenty of ingredients for beauty hair
give hair excellent firmness and gloss

NanoImpact SHAMPOO
<QUASI-DRUG>

[Shampoo 150g]
Keeping your scalp
clean, healthy

NanoImpact CONDITIONER
<QUASI-DRUG>

[[Conditioner 150g]
Repairing hair damage and
giving root-to-tip a moist feeling


Powder Technology, the Fruit of over
100 Years of Research at
Hosokawa Micron,
Global Leader in Nanotechnology
Hosokawa Micron has been leading the way in the powder technology field ever since
the founding of the company in 1916. Hosokawa Micron's cutting-edge technologies
are used to support customers' lifestyles in a variety of ways, with applications spanning medicine,
electronic equipment, food, and cosmetics. The company continues to spread its
technology to the world, with group companies in 12 countries in Europe, America, and Asia.
The Material Business Division of Hosokawa Micron exports and proposes our own cosmetic brands
"NanoCrysphere" and "NanoImpact" applied the advanced Powder Technology.
HOSOKAWA MICRON CORPORATION