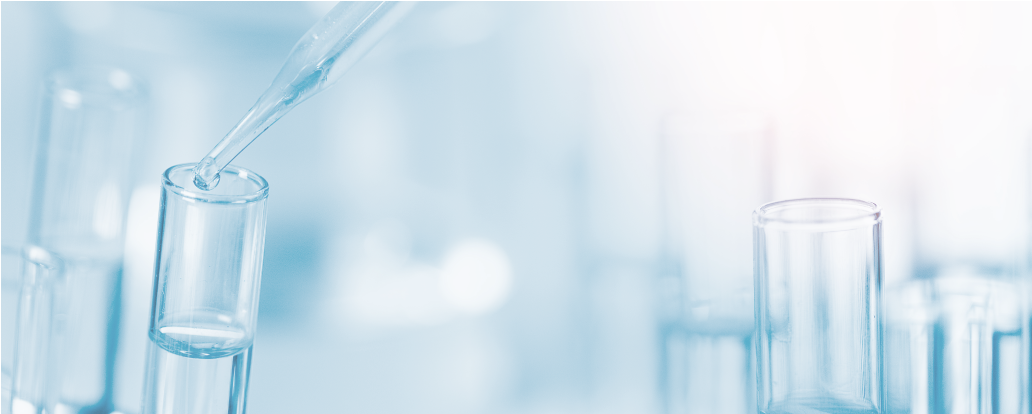 Changing the world with
nanotechnology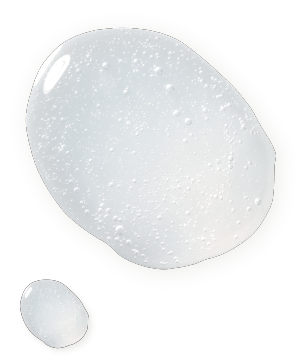 Founded in 1916, Hosokawa Micron is a pioneer of powder and particle processing technology in Japan and we have continued researching and developing new technologies in an effort to respond to the needs of various fields for over a century. High osmotic and sustained nanoparticles, we call them PLGA nanocapsules, are the culmination of the powder technology of Hosokawa Micron. Our PLGA nanocapsules were developed based on medical technology research as part of a national project, opening new doors for cosmetics.
Endless possibilities of PLGA nanocapsules
PLGA nanocapsules
with high functionality
Drug Delivery System (DDS) is a medical technology to keep delivering
the appropriate amount of drug to the affected part necessary.
Our original PLGA Nanocapsules were developed based on the concept of DDS technology
in 2002, and have come into practical use as a cosmetic material since 2004.
By the great function of biodegradable and biocompatible PLGA nanocapsules,
the encapsulated useful ingredients permeate deep into every type of skin quickly
in a stable condition and keep acting for a long time.
Furthermore, PLGA nanocapsules themselves are an extremely safe material
for the human body due to their hydrolytic characteristic.
We propose to the world three kinds of Japan-made brands with features of
skin-permeability and long-sustainability.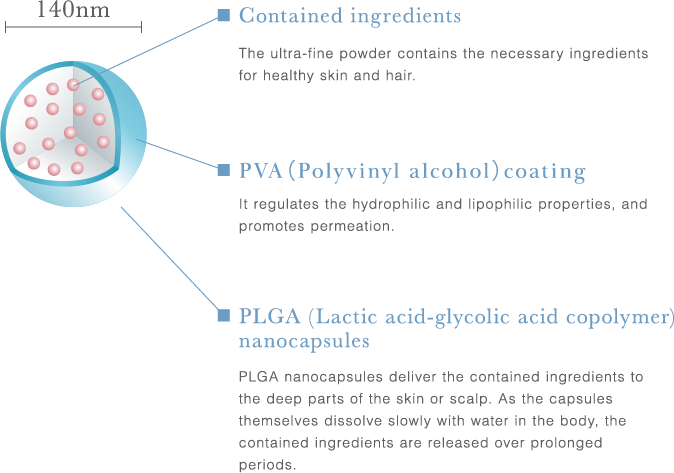 The PLGA nanocapsules with biodegradable and biocompatible characteristics can easily permeate deep into the skin even through clogged pores, and the nanocapsules themselves begin to hydrolyze with water in the body, letting the useful ingredients release around the stratum corneum for a long period.
Permeability of PLGA nanocapsules
Once PLGA nanocapsules reach the stratum corneum quickly,
they start to be dissolved slowly with the body water, and the encapsulated
ingredients continue to be released out of the capsules for a long period.
By taking this advantage of the characteristic of the long duration of action,
we succeeded in maximizing the benefits of the useful ingredients.
Sustainability of PLGA nanocapsules

Evaluation by Prof. Miwa of Prefectural University of Hiroshima
Nanocapsule technology

PLGA nanocapsules contain
fat-soluble vitamin C derivatives,
which are released in a sustained
manner for over 12 hours.
Conventional technology

O/W emulsion contains fat-soluble
vitamin C derivatives,
which are dissolved in 7 hours.

Our premium line-ups based on science work on your skin problems such a rough skin,
fine lines, dryness, dullness and hair loss, and lead the way to healthy skin and hair.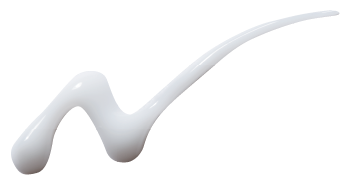 ® Line
for Skincare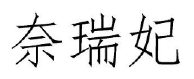 ®
护肤系列
PRIME FOAM 100

潔面乳

[Facial cleanser 100g]
Excellent in moist feeling
after washing with creamy foam

PRIME LOTION 100

化妝水

[Skin toner e150mL/5 fl. oz.]
Excellent moist feeling,
free from stickiness in use

PRIME SERUM 100

精華液

[Serum e30mL/1 fl. oz. ]
For firm skin with high concentrations
of beauty ingredients

PRIME CREAM 100

保湿霜

[Moisturizer 30g]
Replenish your skin
with moisture

POWDERY MOIST+

粉状美容液

[Powder-type serum 9.5g]
Powder-type serum for
moisturizing anywhere, anytime

PERFECT JELLY

啫喱美容液

[Gel serum 50g]
Speedy moisturizing skincare
with just one product

PUACNES GEL

祛痘霜

[Gel-type serum]
All-in-one gel even out
the condition of your skin

EYELASH SERUM

睫毛美容液

[Eyelash serum 6g]
The solution in eyelash serum
achieved by leading-edge science
® Line
for Haircare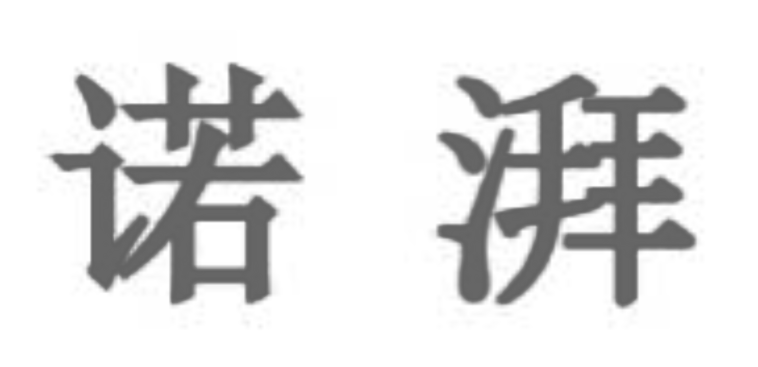 ®
护发系列
NanoImpact 8
<QUASI-DRUG>

防脱滋养育发液(男用版)

[Hair growth agent e60mL/2 fl.oz.]
The best-selling hair growth agent
with steadfast quality that has proven effective

NanoImpact 8 LADY
<QUASI-DRUG>

防脱滋养育发液(女用版)

[Hair growth agent e60mL/2 fl.oz.]
The selected ingredients for females
prevent hair loss giving hair bounce

NanoImpact SHAMPOO
<QUASI-DRUG>

润养育发洗发水

[Shampoo 150g]
Keeping your scalp
clean, healthy

NanoImpact CONDITIONER
<QUASI-DRUG>

润养育发护发素

[[Conditioner 150g]
Repairing hair damage and
giving root-to-tip a moist feeling

NanoImpact Grand Gru

頭皮護理產品

[Scalp care product: Freeze-dried powder (0.22g x 4)/Lotion (e120mL/4 fl.oz.) ]
The ultimate high-end model in NanoImpact history

ExquiRoutine Line
RedAdvantage series
for Skincare

RedAdvantage series Lotion Ⅲ
(Stabilize skin condition)
(Lotion 200ml)

Anti-acne and skin condition

瑞秢進階臻紅系列化妝水Ⅲ號(整肌祛痘)
(化妝水200ml)

祛痘和調理肌膚

RedAdvantage series Lotion mask Ⅱ
(Jelly)
(Gel type mask 60g)

moisturizing skincare and collagen supply

瑞秢進階臻紅系列爽膚面膜Ⅱ號(啫喱)
(啫喱狀面膜60g)

滋潤皮膚和補充膠原蛋白

RedAdvantage series serum Ⅰ
(Classic)
(serum 50ml)

Antifading and Repair

瑞秢進階臻紅系列精華液Ⅰ號(經典)
(精華液50ml)

抗衰和修護肌膚

RedAdvantage series serum mask Ⅰ
(Classic)
(23ml x 3pcs)

Antifading and Repair

瑞秢進階臻紅系列精華液面膜Ⅰ號(經典)
(面膜23ml x 3pcs)

抗衰和修護肌膚
温馨提示:本公司在中国已授权奈瑞妃及諾湃品牌系列的独家经销商。


Powder Technology, the Fruit of over
100 Years of Research at
Hosokawa Micron,
Global Leader in Nanotechnology
Hosokawa Micron has been leading the way in the powder technology field ever since
the founding of the company in 1916. Hosokawa Micron's cutting-edge technologies
are used to support customers' lifestyles in a variety of ways, with applications spanning medicine,
electronic equipment, food, and cosmetics. The company continues to spread its
technology to the world, with group companies in 12 countries in Europe, America, and Asia.
The Material Business Division of Hosokawa Micron exports and proposes our own cosmetic brands
"NanoCrysphere" and "NanoImpact" applied the advanced Powder Technology.
HOSOKAWA MICRON CORPORATION